Covid-19 Support
Supporting your child during the coronavirus pandemic.
Here are some links to useful websites which offer support to children and young people during this unsettling time.
Children and Young People's Counselling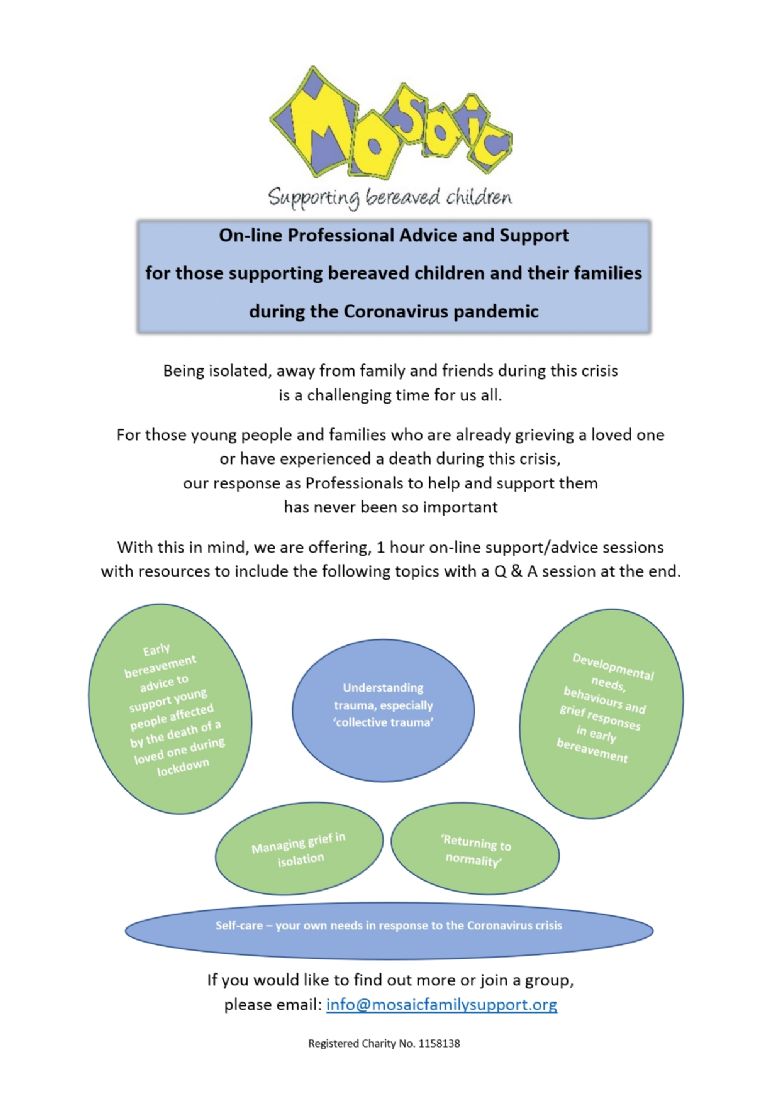 Domestic Abuse - Advice for Parents/Carers
Please click on the link below about the Coronavirus and coping with Domestic Abuse.
http://safelives.org.uk/news-views/domestic-abuse-and-covid-19
A list of contacts can be found here.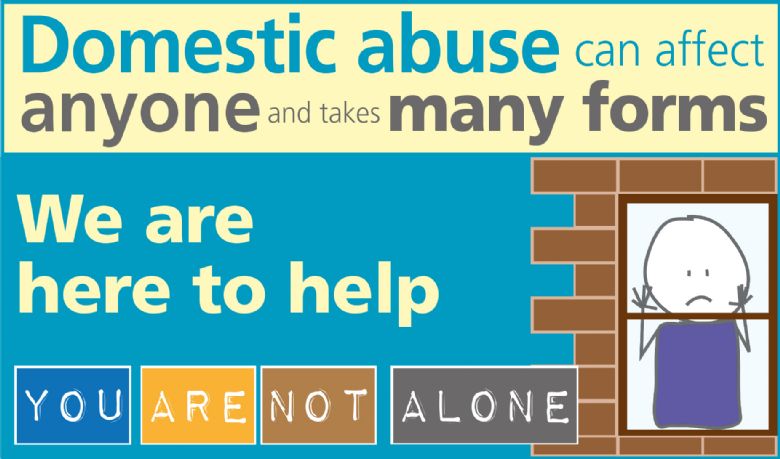 Covid-19 Parent/Carer Communication
Please see all parent/carer communications relating to Covid-19 below.